Ronalds Kucers - 16 / Feb / 2020
Welcome to URBN TRIBE blog!
About URBN TRIBE cycling blog
Hello I'm Ronalds - the old man of the company. Started with Bmx in 1979 in far off Australia, and in 1988dropped out of university and got a job as a bike messenger - until I thought of "something better to do". I never really have…
This blog is intended for us, and perhaps even you, to post about a broad range of cycling related topics. This will be where you will sometimes find stories and anecdotes drawn from our lifelong cycling journey. This will be the place for opinion pieces about the various issues and controversies urban cyclists face. This will be the place for more detailed bike set up tips and maintenance "how to" articles. As a blog, we are not sure of the exact shape it will take eventually. That's the whole point of a blog- it evolves over time, inspired by what's going on in our, and your World.
From time to time, we will no doubt link to interesting videos which we find online. We will be seeking contributions from outside experts. I count among my friends at least one former track cycling World Champion. I hope to solicit anecdotes from him ,if possible. He's got a lot to tell. I also know a few of the Worlds best alleycat riders. Hopefully I will be able to get some contributions from them as well. There will be pieces about cycling history and culture. I am an older, though not old at heart, person who has been involved with cycling for my whole life . My childhood heroes were the greats of the sport. I grew up with stories about Eddy Merckx, Francesco Moser ,Sean Kelly and Greg Le Mond to name a few. I am familiar with the legends from the early days of both racing and freestyle BMX. I know where things came from and how they grew to where they are now. In so many cases I saw it evolve personally, as a participant, not a spectator.
My colleagues here at Urbn Tribe bring a younger perspective to the table. Though I am still young at heart, I am in my 50's so I am unavoidably from an earlier generation. I am relying on them to ensure that our content stays fresh and relevant. Otherwise I may have a tendency to just look back on what was ,what influenced my personal cycling journey as I near the end of it. There is a place for that- but we must look forward and to the present as well. We are living now, not in the past!
As the blog evolves, we will eventually split it up into different post categories as they become apparent. But for the moment it will be simply the Urbn Tribe blog! I hope it will entertain and inform in equal measures and hopefully not confuse and befuddle (at least not too much!).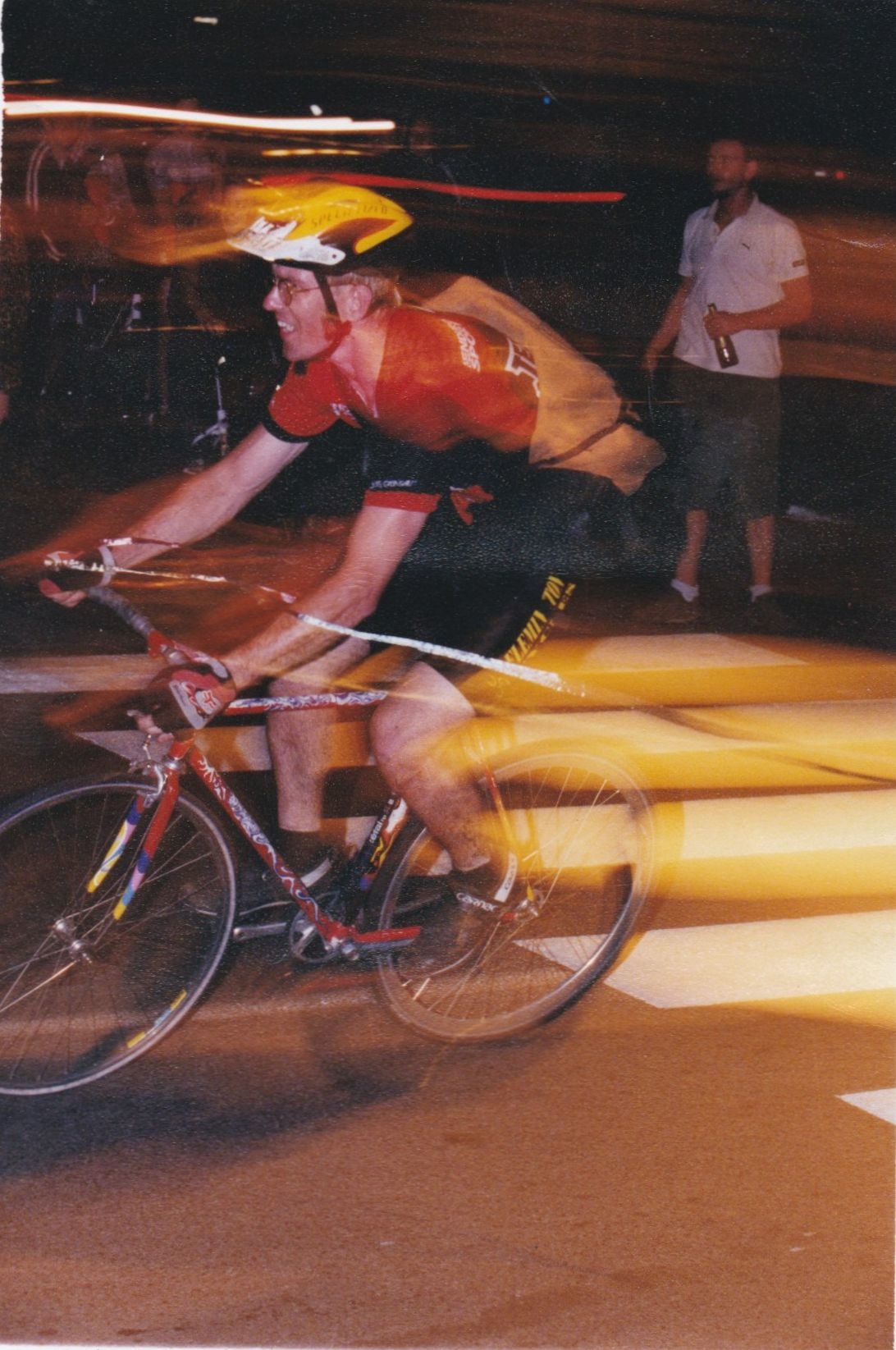 Follow our urban journeys